Excellent Dutch Learning Modules
Giant Steps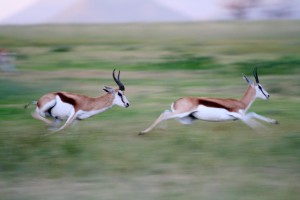 Your advantage:

Accelerated learning
Achieving your goals within a limited amount of time
Effective for meeting employer and goverment requirements
Continuity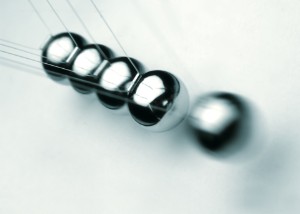 Your advantage:
Incorporate Dutch language practice in your daily or weekly routine
Structural progress
Plenty opportunity to zoom in to and process new information in between lessons
Achieve ambitious goals by prolongued exposure to quality training
Flexible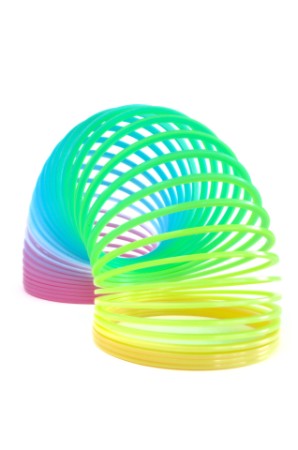 Your advantage:
Integrate Dutch lessons even into highly irregular work schedule
Consolidate your carreer in the Netherlands by learning the language, even if your work is demanding and/or time-consuming
Progress without preparation or homework as a result of unique accelerated learning method
Conversation Only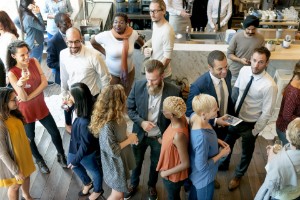 Your advantage:
Eliminate that threshold holding you back to engage in Dutch conversation by... jumping in directly !
Favourable pricing
Direct results
Especially usefull for daily life conversation
In Company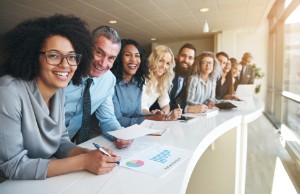 employer advantage:
Enhance engagement of highly educatd expat employees
Enhance incompany communication, both professionally and socially
reinforcing team spirit
apply for goverment subsidies
student advantage:
company financing
learn as a team
interactive & professional Dutch
In Company also includes the new concept of Inter Company Learning Modules:
employer advantage (apart from forementioned):
apart from educational advantages, an Inter Company Course can generate a strong and personal local networking impulse relevant for a.o. sales-opportunities, supplier discount negociations and outsourcing possibilities
less demand on your budget for Dutch language education as a result of intercompany collaboration and discounts accordingly, often spontaneously initiated by employers themselves as a result of ->
student advantage (apart from forementioned):
special discount for the participant initiating an InterCompany course by generating the minimal necessary employer interest in multiple companies of 15 % !
Initiators increase their personal status within the company (and throughout the building) !
Custom Made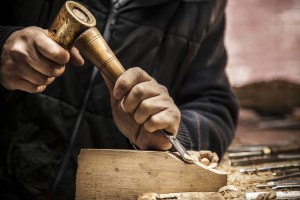 When your situation is differs from our standard modules, naturally we think out of the box combining elements from different modules or creating something new altogether !
All modules can be attended on location company/student/Excellent Dutch or online both individually or as a group.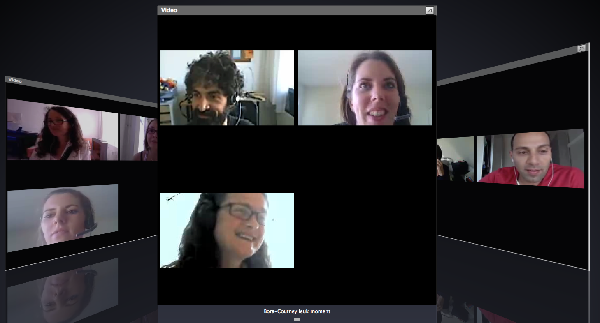 Excellent Dutch is always curious about your situation and needs concerning the Dutch language.
Please don't hesitate to contact us by mail - or even better- by phone (06-36122870 and 06-83236166) to discuss solutions meeting your specific needs.